OUR MISSION
Over the years we realized fitness and health is not a one size fits all. You can still be healthy, in the best shape of your life, and still not look like the olympic athlete or Instagram model you idolize. But guess what? That's OK. We're here to shine a light on the reality of fitness. You don't have to fit into the mold to feel great or look amazing. Yes, we believe in challenging yourself, but we also believe health should feel realistic and sustainable. We believe in inclusivity and transparency with our community and our products. From the current olympic athlete to the new mom or newest gym member, we're here to support and uplift your fitness journey wherever you are in it.
OUR MOTTO: PAST THE PAIN
At Innovative Sports Nutrition, we strive to always produce the highest quality products and enhance our customer's fitness experience through education, service, and passion. We believe everyone's journey to health looks and feels different. We always strive to live by our motto, "past the pain." When we're tired, when we feel like we've given it our all, when the going gets tough- you just have to push past the pain.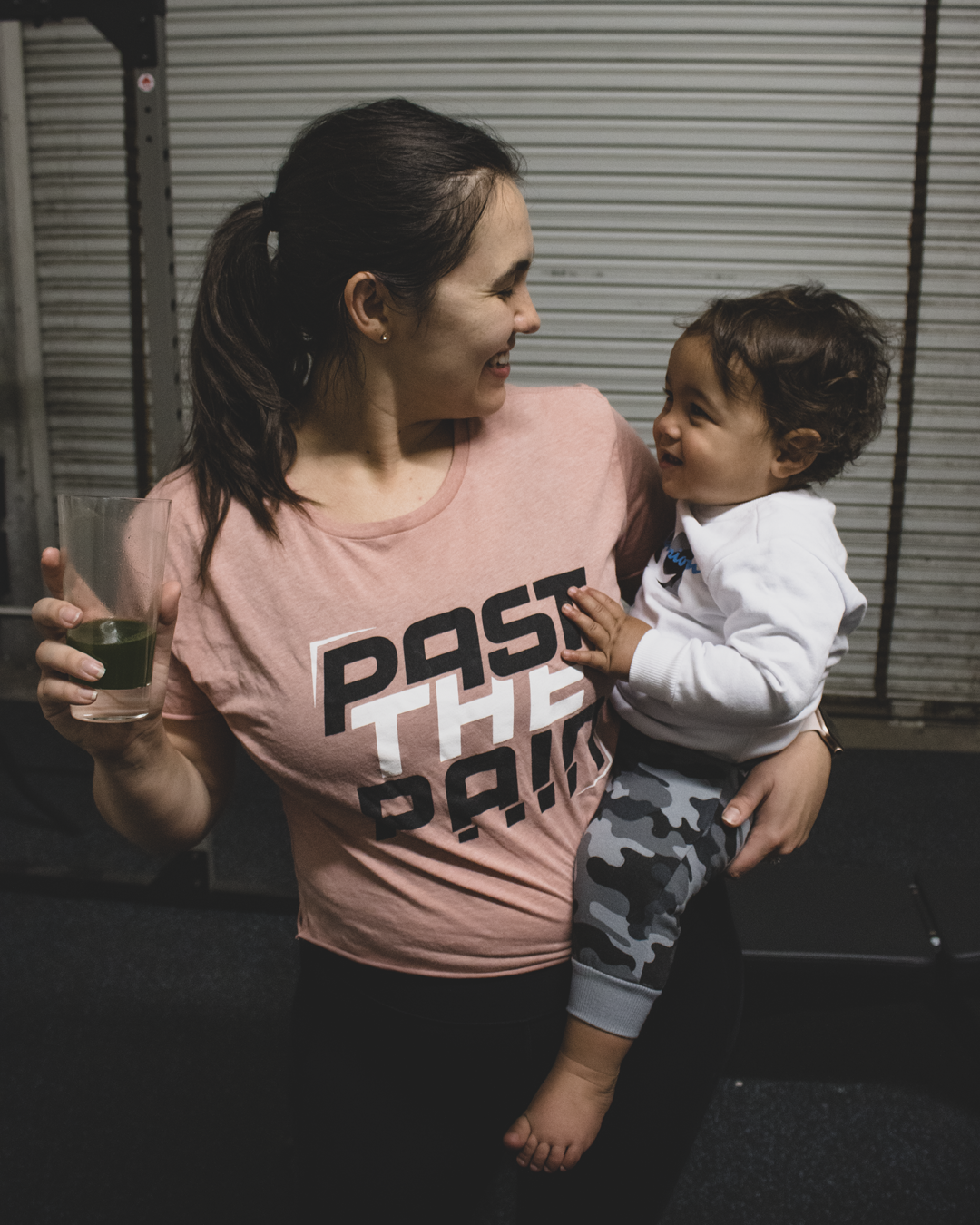 ABOUT US
ISN started as an idea to fulfill a need in providing quality nutritional advice to athletes in their respective sports back in the 90's. CEO Aaron Roesler centered his college senior thesis project on developing a muscle gaining program for ectomorphic somatypes. With the help of his cycling teammate, he helped him gain 20 lbs of solid muscle in two semesters (and got an A). Fast forward to today, ISN has evolved into an inclusive community of people with all types of fitness goals. All of our employees come from sports backgrounds, both recreational, collegiate, or professional. We truly believe that sports play a huge role in shaping who we are today which is why we created our line of nutritional supplements. Even if you don't come from a sports background, we believe our products will elevate your workout game and speed up recovery time.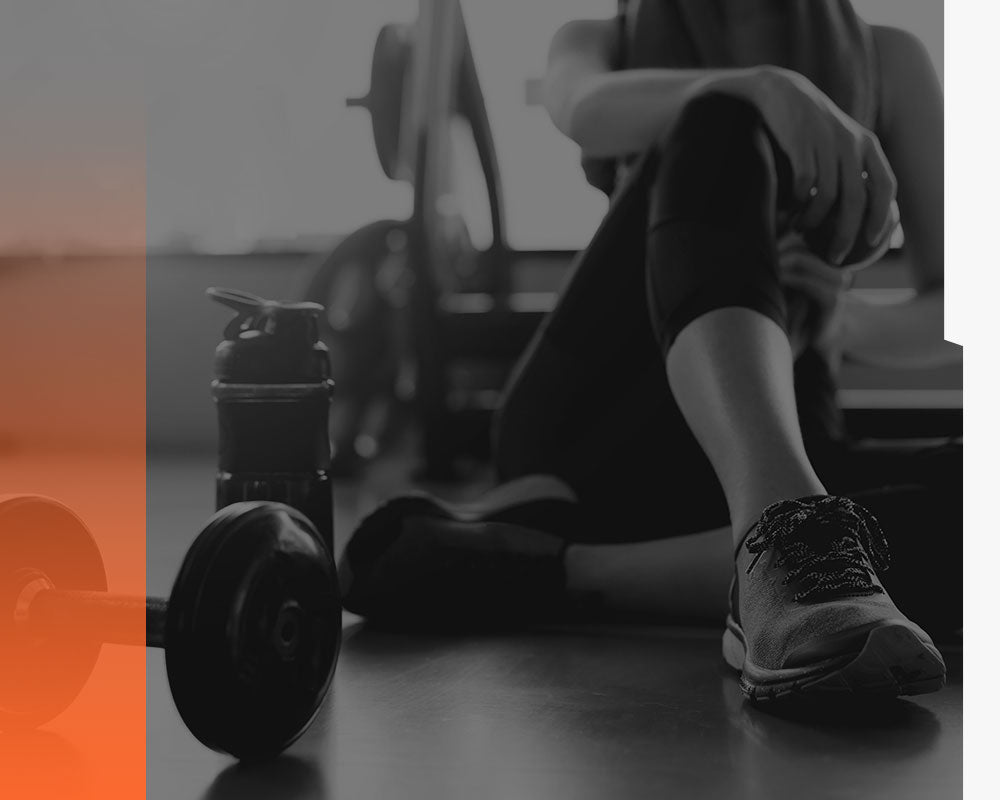 STRIVING FOR PERFECTION IN ALL AREAS OF LIFE
Exercising is fundamentally important to good health, well-being, and leading an active lifestyle. It's not always about your performance in the gym or at meets, sometimes it's just about staying fit enough to lift a heavy laundry basket and keep up with your kids. We truly believe having a healthy body leads to a healthy mind, which begets a fruitful life. There's a common misconception that nutritional products can solve all dietary deficiencies and expedite goals almost overnight. That's just not the case. Physical fitness and mental fitness are achieved by hard work and consistent training that are accompanied by a sound eating plan and appropriate recovery. Nutritional supplementation can accelerate a person's hard work and effort in order to help reach those goals.

Innovative Sports Nutrition is passionate about helping people meet their nutritional goals wherever they are at. This is why we created a line of nutritional supplements and workout drinks that reflect fitness at all levels. We have a background in competitive sports, so we are excited about creating high-quality products for individuals and athletes to aid in their sports performance and recovery. With our products, you can rest assured that your body will be getting what it needs to add muscle tone and mass, recover faster, and give you the strength to safely accomplish whatever you set your mind to.