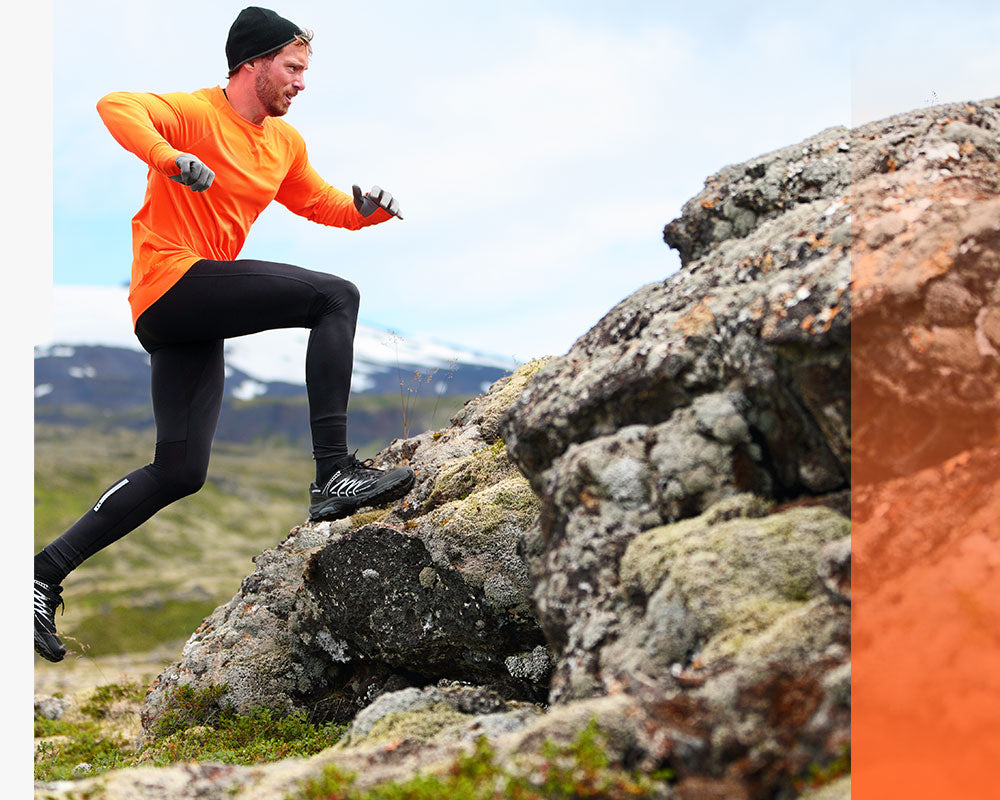 For anyone who has struggled with weight loss, you know it can be an uphill battle.
Not only do you probably have to add in exercise, which can be a chore all its own, but you also have to change your diet, and who wants to give up their favorite desserts? While both of these are a large part of a good, healthy weight loss plan, weight loss supplements can play a large role as well. Innovative Sports Nutrition offers a wide variety of weight loss supplements to help you meet your goals and achieve the look you've always wanted. Learn more about our weight loss supplements below, and shop with us today!
Whey Protein
Whey protein is a protein that is a by-product of the cheese manufacturing process. It is derived from the milk in cheese. Whey is a complete protein, containing all of the 22 essential amino acids that our body needs from the food we consume. So how does whey protein help with weight loss? Whey protein is a satiating macronutrient, helping you to feel full. Whey protein helps to boost your energy level, making you more active and more apt to lose weight. By taking whey protein supplements, you'll help to ensure your body does not break down muscle as a fuel source when it runs out of carbohydrates to burn. Innovative Sports Nutrition offers the best Whey Protein powder to help you reach your weight loss goals. You work hard to lose weight and stay healthy. Get the boost you need, and order our Whey Protein today!
Order Whey Protein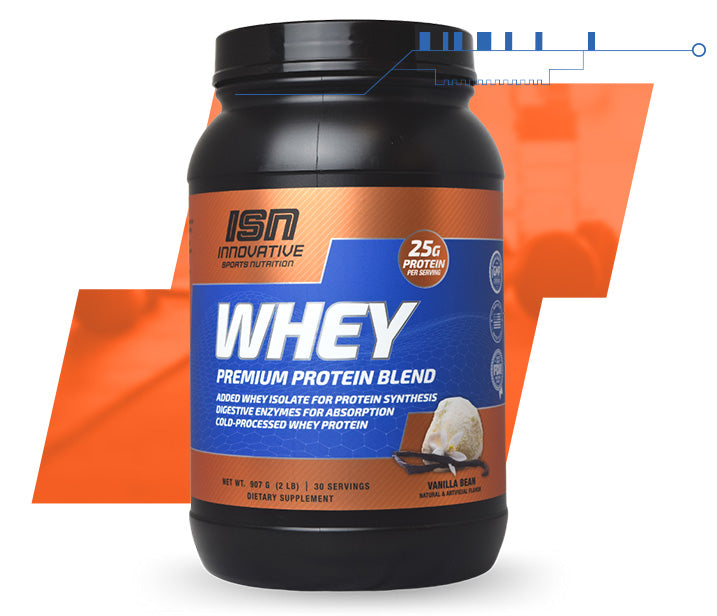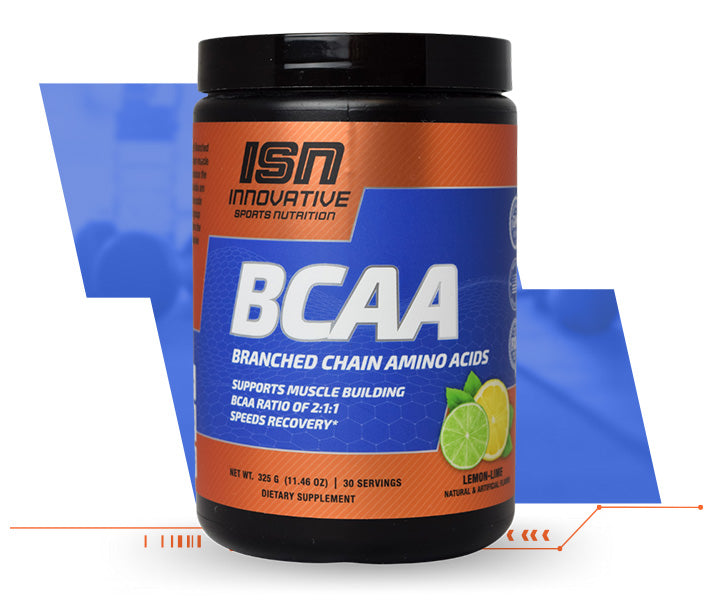 BCAAs
BCAAs consist of three different amino acids: leucine, isoleucine, and valine. These three are the only amino acids to have a chain that branches only to one side (hence, their name, Branched Chain Amino Acids). BCAAs help with weight loss since they help your body get rid of unwanted fat. They help with blood sugar production while you are exercising, which helps to regulate your blood sugar levels that can cause cravings. They help your muscles get energy, which helps you to maximize your workouts and therefore burn more fat. BCAAs help you to keep your muscle while going on a diet, too. Our nutrition supplement store offers BCAAs to help support you in your weight loss journey. Browse our best weight loss supplements, and order today!
Order BCAA
Thermo Burn
If you are looking for a non-stimulant weight loss dietary supplement, consider Thermo Burn. Created to help support weight loss, Thermo Burn helps to control your appetite, reduce cravings for foods and sugar, and blend easily with your preferred drinks. Ultimately, at the end of the day, the only way to lose weight is to have a caloric deficit. However, you don't want to produce this deficit at the expense of loss of muscle mass. Thermo Burn is specially-formulated to help you boost metabolism, increase your energy, and help you control your appetite. Use in conjunction with our other weight loss supplements for an accelerated weight loss effect. Order today!
Order Thermo Burn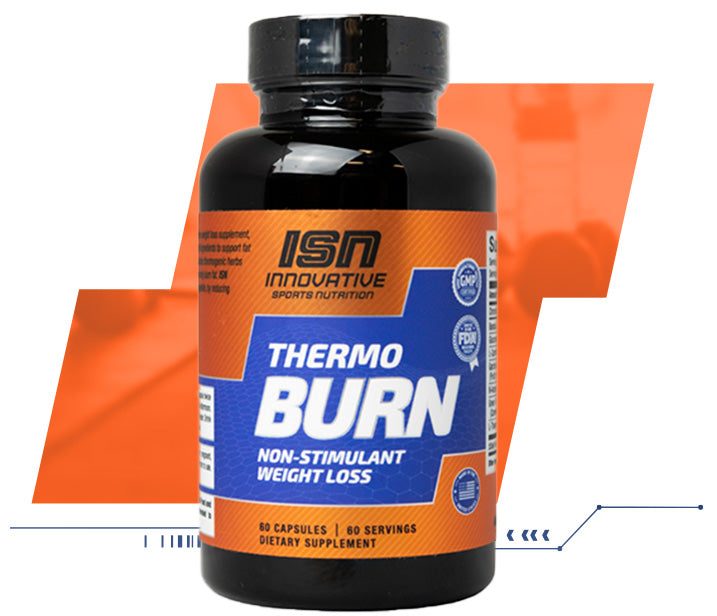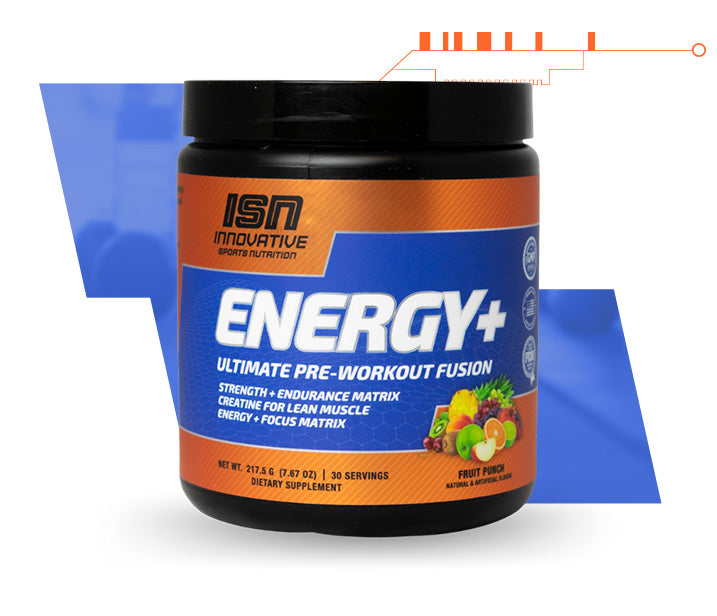 Pre-Workout
If you want to get the full benefits of working out, from weight loss to muscle tone, it's important that you do everything you can to give your body what it needs to work hard and recover harder. Working out on an empty stomach is never a good idea. You need to give your body the fuel it needs to get it through the workout and then provide your body with what it needs to recover properly. In order to sustain weight loss, it has to be methodical. Otherwise, you'll experience the yo-yo diet effect, which is not good for you in any way. Our Energy + Pre-Workout exercise supplement will help you fuel your body both for exercise, for weight loss, and for your day. You'll have more energy, so you'll burn more calories, and you'll feel better overall. Get started today!
Order Energy + Pre-Workout
Power Greens with Reds
As we've discussed, in order to lose weight, you need to have a caloric deficit. One way to do this is to eat foods that are low in calories. Many fruits and vegetables have little-to-no calories and a lot of nutritional value. However, sitting down and eating a whole plateful of green beans, broccoli, cauliflower, carrots, and the like may not be your cup of tea. Innovative Sports Nutrition has solved this problem with our Power Greens nutritional supplement. We have packed this exercise drink with organic greens, such as organic wheat grass, kale, and bitter melon, as well as a healthy dose of reds, including organic beet root, pomegranate fruit, acai berry, strawberry, and more. You'll get in all of the nutrients you need plus help your weight loss goals. Order today!
Order Power Greens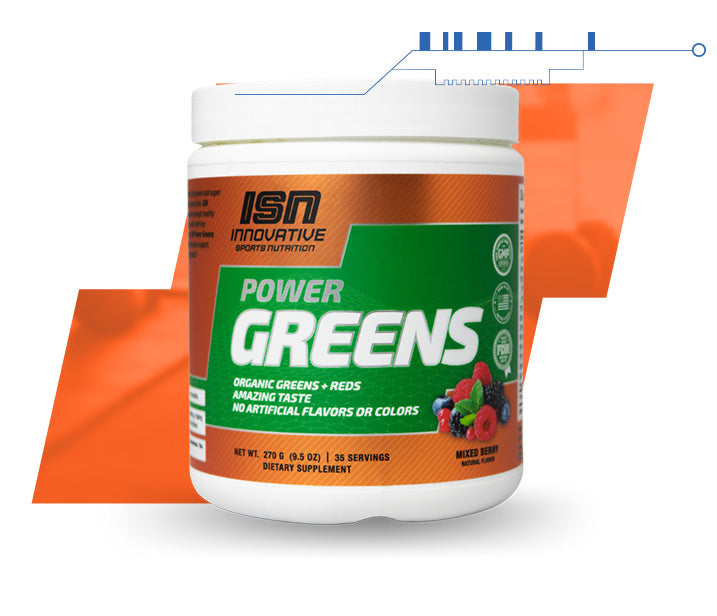 Want to Learn More?
Innovative Sports Nutrition is passionate about helping you reach your weight loss goals. Reach out to our nutritional experts with your questions today!
Learn More