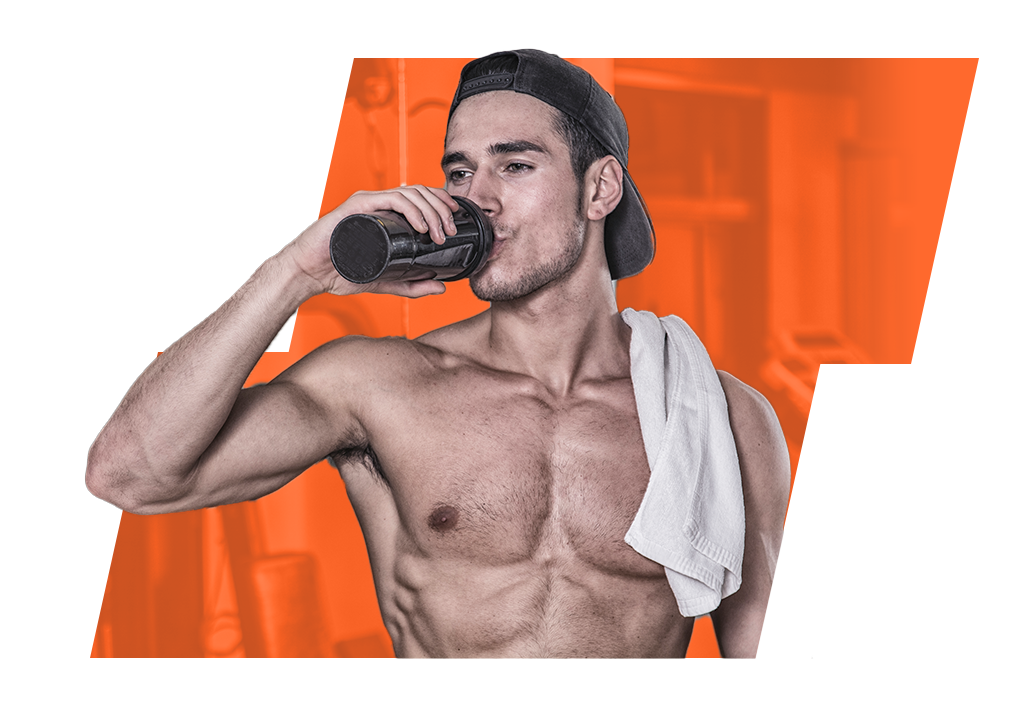 SOME OF THE PERFORMANCE AND RECOVERY SUPPLEMENTS WE OFFER
• BCAAs
• Creatine powder
• ENERGY + Pre-Workout
• Joint support
• Super greens
• Whey protein
WHY CHOOSE US
All ISN products are made at our GMP, FDA approved manufacturing facility here in the United States. We have all of our ingredients tested for purity and quality in order to make sure we put forth the best products in the industry. Every lot is tested to meet rigorous standards before it can become an ISN nutritional product.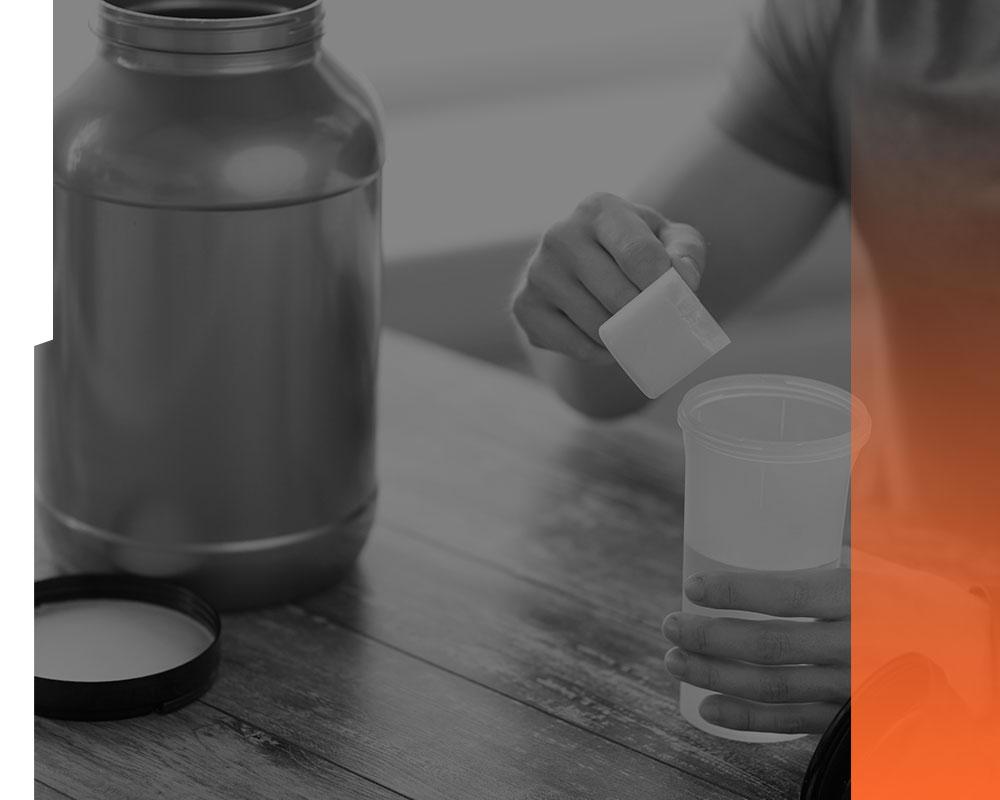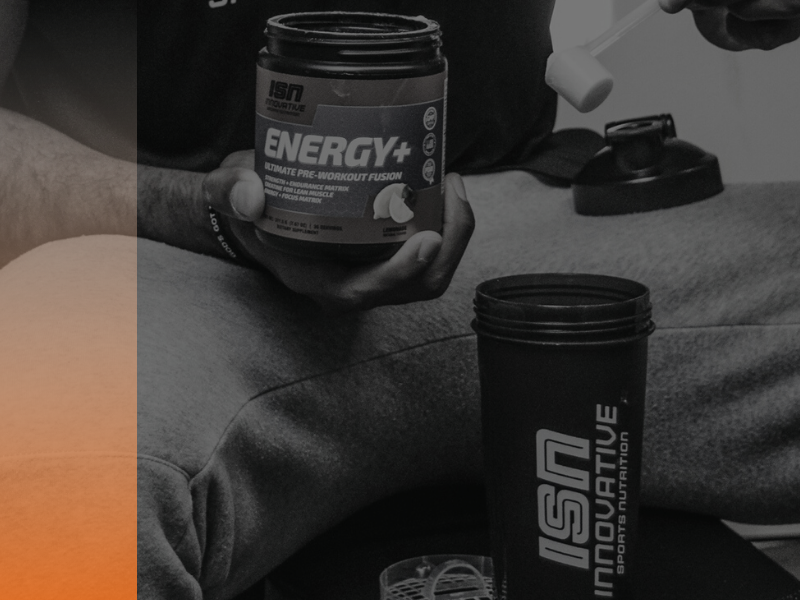 ABOUT OUR PERFORMANCE SUPPLEMENTS
We've invested in the best exercise supplements that will provide you with the most bang for your buck from our BCAAs that help with muscle growth and performance to our Creatine Powder that will help you build strength, increase lean muscle mass, and recover faster. All of our exercise supplements are proven to keep you moving. If you want to optimize your performance, compete with the best, or just keep up with the Jones', exercise supplements are a must-have. So why not choose the best?
ABOUT OUR NUTRITIONAL SUPPLEMENTS
Let's be honest, when it comes to workout drinks, taste is everything. Not only do you want a pre-workout drink and a workout recovery drink that offers all of the nutritional supplements you need to perform at your best, but you also want it to taste good. Innovative Sports Nutrition has spent hundreds of hours ensuring that our workout drinks, such as our ENERGY + Pre-Workout and our Whey Protein flavors, will help you with your performance, recovery, and won't make you choke on the taste or gag on the smell.